Bond Market Data
iBoxx ABF Index Family
Data vary across markets. For details download spreadsheet.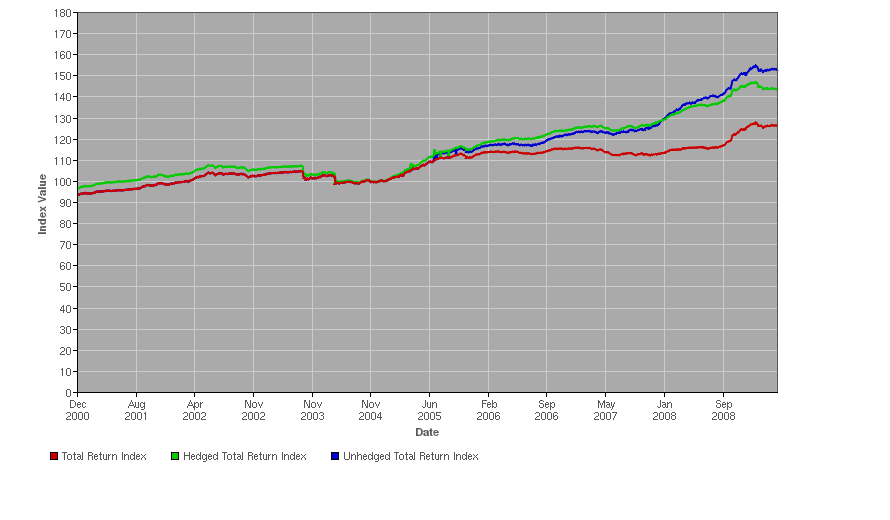 iBoxx ABF Index Family
The iBoxx ABF Index Family is a series of indices that serve as benchmarks under the second phase of the Asian Bond Fund (ABF2). Local currency bond indices are constructed covering eight ASEAN+3 markets along with two Pan-Asia indices. The International Index Company (IIC) and the Executives Meeting of East Asia and Pacific Central Banks (EMEAP) developed the indices.

Specific market indices include a total return index in LCY along with hedged and unhedged return indices expressed in USD. The two Pan-Asia indices are aggregated hedged and unhedged, also in USD. Note that markets with fixed exchange rates would have the same values for local currency and unhedged total return indices.

Selection criteria, index rules, and methodology can be downloaded at the following links below.